Food, obviously food.
If you tell me that food doesn't make you happy, you're lying.
If you tell me that as soon as your read the word food, you're favorite food didn't come up into your mind,you're lying.
If you tell me that you don't have comfort foods which instantly lift your mood up whenever you eat them,
Good food, healthy food, junk food, any kind of food will definitely make you happy unless it's stale rotten food.
All of us, have at least once (too small a number, but it's okay) swooned over yummy delicious food the moment you took that first scrumptious bite and if it's cheesy well all the more reason to swoon and have foodgasms isn't it?
Also so many good(I'm gonna include the bad too) memories have involved food. Like let's say the first time you tasted a new dish and you liked it. And then you wonder how you could have possibly not tasted this before, since you like it so much! And the bad ones, phew. I know you're secretly glad when you are hesitant to try out something new and then when you take a teensy bite and you're like nooope, I don't like this and you're glad you only took a small bite!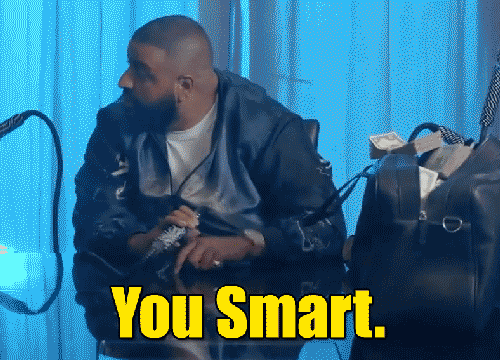 Anyways coming back to my all time comfort/favorite foods:
Pizza (duh), Lasagna, Veg Biriyani with Raita( Spices Induced Basmati Rice with a good amount of vegetables and I like to eat this with thick curds with cucumber and onions in it) , A good roll/sandwich, Ice creams, Chocolates and Jalebi (It's an Indian sweet, that according to me is to die for. Also to those of you who wanna try it, you must have a sweet tooth!)
I could go on an on about food, but now it's time to go fill my tummy since my mouth may or may not have been watering while typing this post.
Lemme know what you think and if you are participating in the A-Z Challenge then do drop in your link!!