Early next morning we actually went to explore the ship.
It was gigantic. The ship had three wings that accommodated many suites like ours, some even bigger and some more or less the same. The north, east and west wing were the suites whereas the north eastern side around the farthest corner were the crew quarters. The southern top most side was where the captain's quarters and the bridge deck (control room) were located.
The billiards room, a bar, a casino and the swimming pool with an attached cocktail bar completed the ship's grandeur.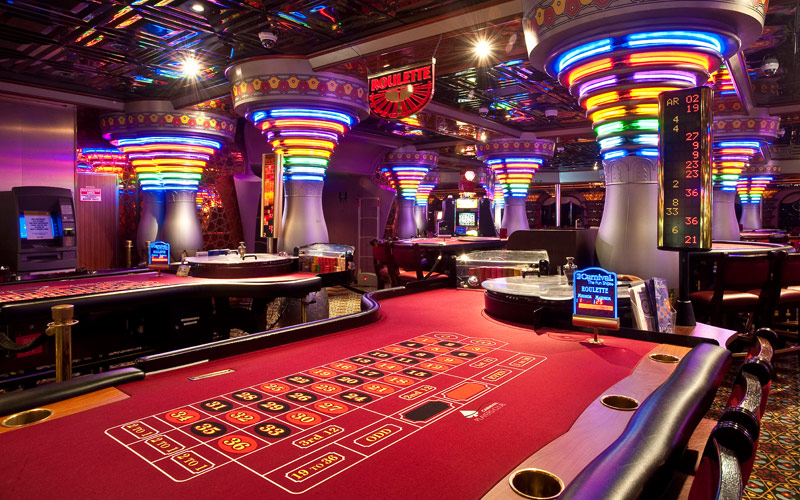 But the feature that personally enhanced it was the library with an attached lounge. Kates and I spent most of our noon there. It was breathtakingly beautiful. The smell of books, both old and new, with the rusty smell of closed quarters and the window bringing in the salty smell of sea was heavenly. Putting it this way seems weird but it actually smelt homely and inviting. It was close to a small part of the deck, so you could take your book out, watch the view, sit under the warm sunlight and sip on a soothing cocktail while being completely oblivious to the surrounding.

The evening was even better. The crew had a pitched out a last minute Dance night in of the lower decks. Wasn't I glad that it wasn't the sophisticated kind. Don't get me wrong, but that form of dance is really over rated. It is slow paced but yet is romantic. It has its own élan and elegance but you cant really move much. I was more of the fast kind. The music that's got a fast, rapid beat. The music you could groove to. The music to which you could let loose and be free.
Dragging Kates along I went. It was mind blowing. I felt like a pro at it though I had never had danced to this traditional Irish folklore before. Kates took a while to get started but after that initial lag she was on fire.
I danced with her for a while and then didn't realise that our partners had changed. On and on we went, moving faster as the beat started picking up speed. We finally slopped down and chugged a mug of beer.
And you think being tired would stop us, that's where you are wrong. We went right back and danced and danced right till the end stopping in between to have beer competitions.
Thoroughly exhausted, we headed back to our suite, all the way groaning about our aching legs and mindlessly bumping into each other. Laughing, giggling and complaining.
That's one day I'll never forget. And to make it better, no sight of thee Billy Captain.
Ahh, if only all the remaining days passed like this.