I woke up to having this notification that I got nominated for the LIEBSTER AWARD. I thank the @accidentalaspirationalist for giving me this pleasant surprise. Check out her blog its amazing!!!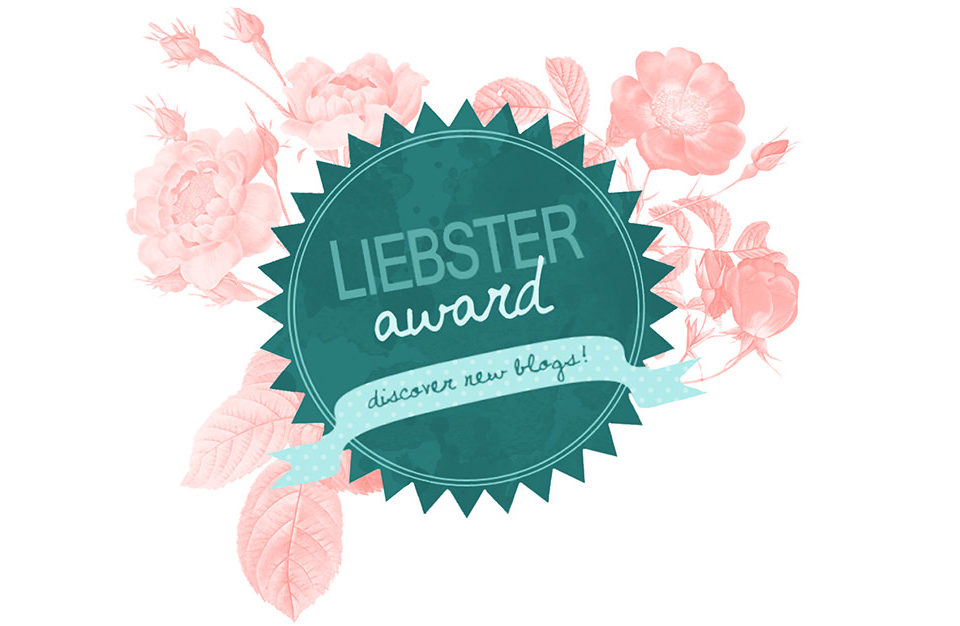 THE RULES: 
Mention and acknowledge the blog that nominated you, and display the award logo.
Answer the 11 questions that the blogger who nominated you gave you.
Tell 11 facts about yourself.
Nominate between 5-12 blogs.
Also, make sure to notify these bloggers of their nomination.
Finally, give them 11 questions to answer.
THE ACCIDENTAL ASPIRATIONALIST'S QUESTIONS:
If you had to change your name, what would your new name be and why?
Firstly a lot of people here don't know my name so they just say The DreamGirl,  that's exactly what my name (Swapna) means. And if I had to change my name I think it would be to Zoe, why because that name sounds so cute and it was inspired from Rick Riordan's character Zoe Nightshade who was smart, funny and really brave! And also its a constellation and I just looove looking at the stars and the moon!
2. What is the dumbest way you've been injured?
Umm this is embarrassing. Once during summer school, I had to go from one class to the other, I was standing outside the class waiting for my friend to get out and finally when she did, I turned around too fast and the result being I fell right on my butt almost twisting my ankle and everyone around was staring at me while I tried to get up as gracefully as possible XD
 3. Who is your greatest inspiration?
I would say my greatest inspiration is my mum. Everyday she wakes up with a smile despite everything. Every time I get sad or angry she is there. She is a woonderful person who has overcome a lot of troubles and is grateful and kind and sweet and caring and is really down to earth. She motivates me to become a better person each day.
4.What would be the hardest thing for you to give up?
The 3 F's:
Family, Friends and Food
5.What is one thing you desperately want to accomplish in life?
Currently: A good rank in my exams and to be physically fit.
6.If you could have one meal for the rest of your life, what would it be and why?
A variety of veg Biriyani with raita. I always have loved rice especially the basmati    (the long variety of rice which is used to make Biriyani). It's the perfect blend of spice that is balanced by the raita (curd with finely diced onion, cucumber and lil bit of pepper). It has this mouth watering aroma that gets me so happy and excited 🙂
7.What was the last lie you told?
To be honest I don't really remember when was the last time I lied..
See what I did there 😛 😉
8.If you had to be one age for the rest of your life, what age would it be?
21 I guess.. with a job and no restrictions on paartying!!!
9.What cheers you up on a bad day?
Muuusic!!!! Or Ranting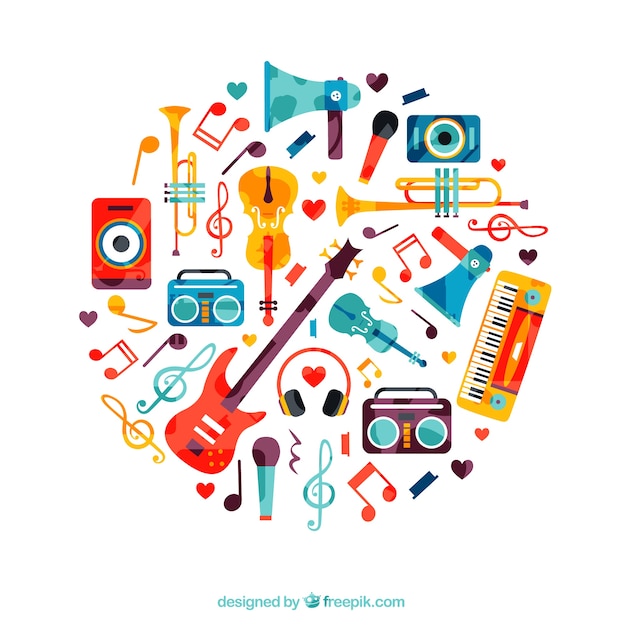 10.What is your go to movie of all time?
Any kind of musicals, thriller-adventure or rom-com!! But Mamma Mia is an all time favourite!!
11.Who is the one person you turn to for everything and why?
My best friend.. she knows me inside out, understand me, "puts up with my shit" XD and takes part in all of my mischievousness 🙂 😛
11 FACTS: 
I love reading be it other people's blog or books. I read anything that my eyes fall on.
I love eating and cooking. Best past times apart from reading and listening to music.
I really can't hate anybody. In the heat of a moment I may, but not like long term hatred.
I believe in "Kill em' with Kindness"
I love travelling and trekking.
Big over-thinker , dreams of situations that will never exist.
I talk to myself a lot in my head (Not that i dont have people to talk to but i prefer talking in my head.. its easier and stress free)
This one no one knows so shhh : Watching the flames of a fire or a candle and looking at the waves in the water calms me down a lot.( Fire and water XD)
I am such a moody person. Most of my decisions are based on my mood.
I looove summer!!!
I'm writing this 🙂
If you have gotten through this far without getting bored then Congratulations! Sadly the post doesn't end here…(this is legit the longest post I've ever typed). I have one last thing to do..
NOMINATIONS:
My Questions:
If you had a pet or want to have a pet what would it be, it's name and why?
What is the dumbest way you have injured yourself?
What are your hobbies?
If you got to know you had only 48 hours to live, what would you do and why?
One dream of yours you wish it would come true.
Favourite TV show?
What is the first thing you think of when you wake up?
What would you do if you were stranded in a island with your ex?
What makes you happy?
What do you think when you look into the mirror?
All time favourite song?
---